To compete in this fast growing world, it is important that you are aware about your surroundings. However, the busy schedule do not let people to sit and read the newspaper, but thanks to technology, you can now rely upon your smartphones to know everything. It will help you to save your time and help you read news as per your convenience, we have curated a list of some of the best apps for business news that you can rely upon for true information.
Listed below are the Best Apps for Business News;
Business Today App
Business Today App is titled to be one of the most trusted apps in the business today, from stocks to international market, personal finance to gold, this app covers every business-related aspect to keep you updated. The app is designed beautifully, the user-friendly interface of the app will help you reach on to the news rapidly, it first covers the basic business news and then it is followed up by covering the other important breaking news in the field of business.
AlShorts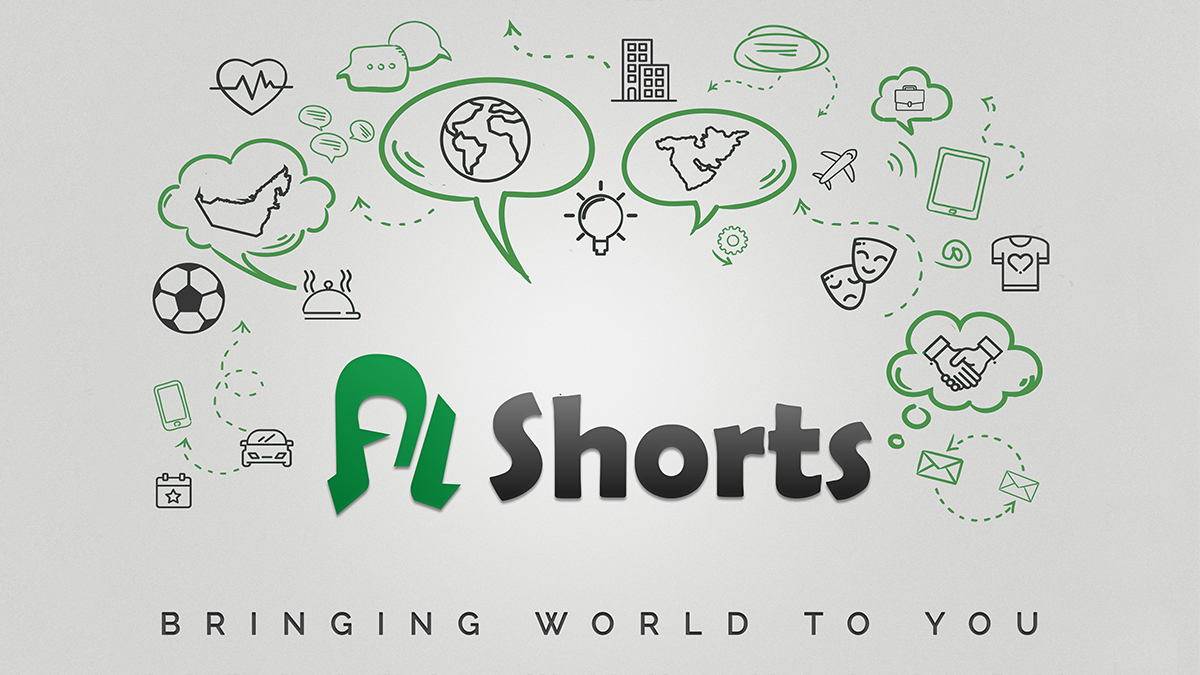 AI Shorts is one of the business news apps for you to consider, the news app is uniquely designed ensuring you to provide news in shorts, which means you will no more have to read long paragraph to understand about everything happening around, the app will provide you information with minimum words. Besides business news, the various topics covered by the app are auto, tech, corporate news and so on.
Mint Business News
Mint Business News, ever since its launch, the app has been grabbing huge attention from the user and primary reason behind its immense popularity is the fast working pace of the app. By using this app, you can keep yourself updated about everything taking place in the world. It ensures that users have an hassle free experience while surfing the app. Another reason that has helped this app stand out amongst its competitors is the facility to customize the app as per your preference, here you can see information on topics that interests you the most without even searching for it
And here the list of some of the best business news apps comes to an end. Hope, this article has been informative to you, do share your views about the same.
To know more about business, stay connected to us.
Thank you for your time. Keep visiting!!